LightRidge Solutions has a history of solving challenging operational problems for our national security customers through cutting-edge, ground, airborne and space-based sensor payloads and mission support solutions.
From the development, production and fielding of affordably elegant, small size, weight and power payloads for multi-domain awareness and protection, to the introduction of autonomous sensor technology concepts, LightRidge and its operating companies have a history of exceptional performance.
LightRidge operating business GEOST is a leader in space protection and defense, helping solve the difficult challenge of  knowing the local environment around your space system.
GEOST offers extensive space domain awareness solutions, from single point sensors to complete solutions that provide awareness and protection across a large constellation of distributed systems.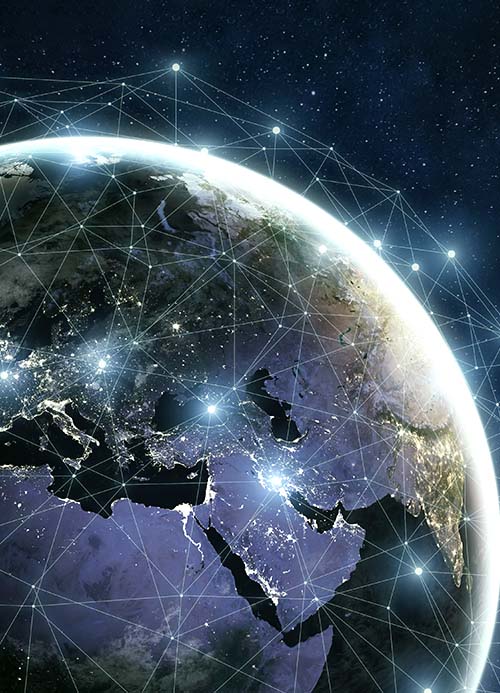 Space-Based Sensors & Payloads
LightRidge operating unit GEOST develops and builds  affordable and powerful on-orbit small size, weight, and power electro-optical/infrared sensors for a variety of missions, along with the associated sensor processing, analysis, and ground infrastructure.
These sensors are applicable to missile warning,  intelligence, surveillance, and reconnaissance, and other activities.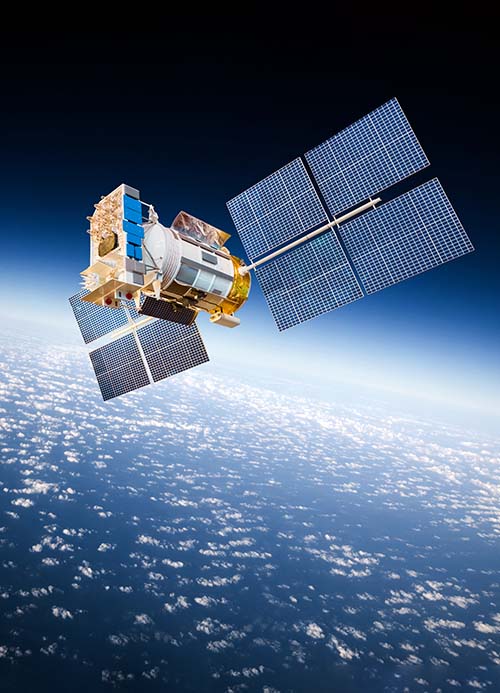 LightRidge operating unit Ophir Corporation has extensive experience of designing, developing, and supporting advanced laser radar (LIDAR) for atmospheric sensing as part of mission critical avionics on numerous high value aircraft.
Ophir's LIDAR-based Pilot Alert System, for example, is mission critical on the B-2 Stealth Bomber.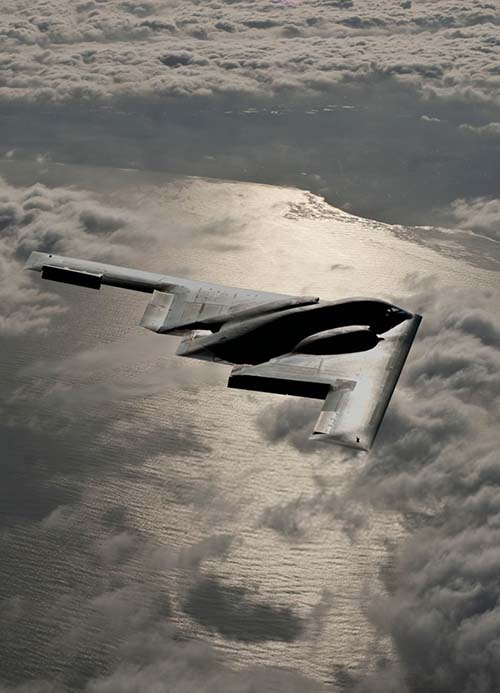 Civil, Commercial, & Business Aviation
LightRidge operating unit Ophir Corporation offers a range of powerful yet compact and affordable LIDAR solutions for civil, commercial, and business aviation avionics applications such as precision altitude, taxi assist and station-keeping.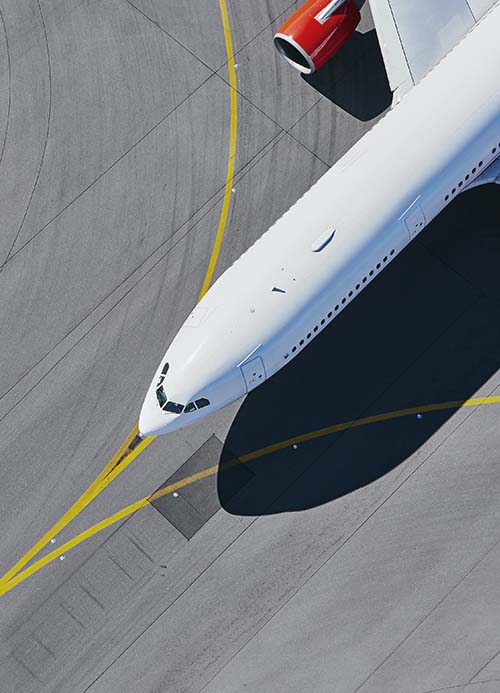 LightRidge Solution's affordable yet small, powerful, and increasingly autonomous domain awareness and protection sensors provide time-critical knowledge for operational advantage.