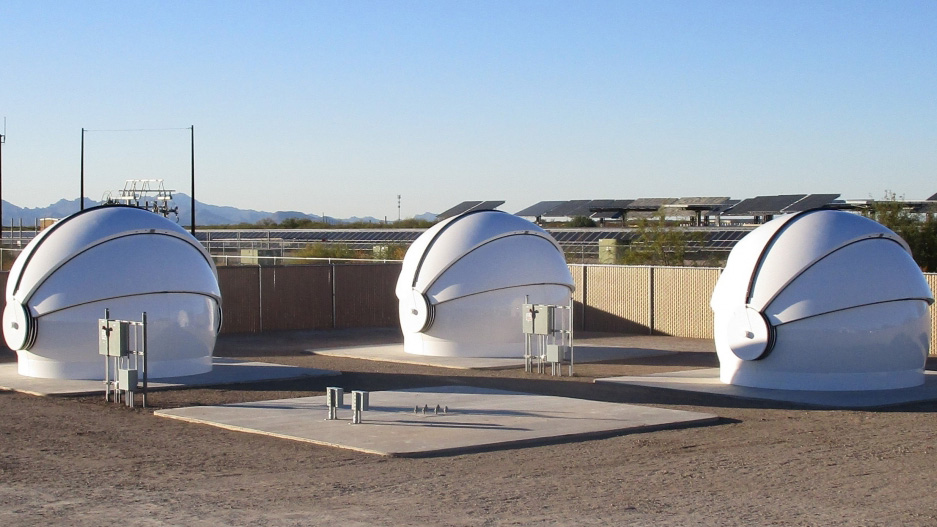 GEOST has selected the University of Arizona (UA) Tech Park to develop a new testing and deployment site for its ground-based optical collection systems.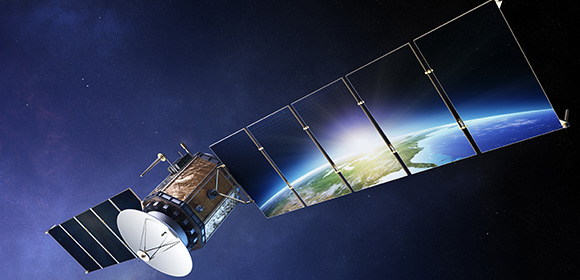 "People are realizing that mixed orbits are a more powerful situational awareness tool," says Bill Gattle.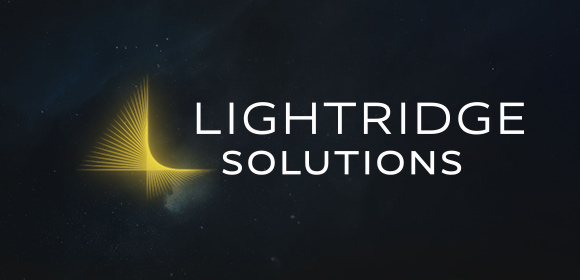 LightRidge Solutions is pleased to announce that Skip Williams and Jim Congdon are joining our leadership team as Chief Technology Officer and Chief Software Officer, respectively. Their additions will help LightRidge continue to grow and bring innovation to solve our customers' challenging space and defense problems.